" Visual art has the ability to penetrate deep into the heart of someone who sees it ...
the ability to communicate --- everything ! "
Manuel S. Franco was born in Coyame, a tiny Chihuahuan Desert village in the northwestern state of Chihuahua, Mexico. He earned a degree in Mining Engineering from the University of Chihuahua. Franco worked in the Mexico mining industry for several years before moving to the Estados Unidos de Am
é
rica where he became a noted fulltime artist. Manuel's Indian/Mexican heritage provides him with the intuition and skills to create incredible images in Still Life, Wildlife and Native American scenes, along with many landscapes of the American west. Franco has achieved international recognition in the field of Southwestern art, creating in pencil, pastel, oil and bronze. But he is most prolific in water color, a medium that allows him to paint in meticulous detail. During the past thirty-plus years, Franco has received numerous awards and honors, two of which he treasures the most. In 2007, his alma mater, the University of Chihuahua celebrated his achievements with a one-man show at Quinta Gameros Museum. At the same time, his hometown, Coyame, named him "their favorite son". The biography, M. S. Franco, the Artist and His Angels, tells Franco's colorful story…its origin in a tiny Mexican village to it artistic flowering on the broad American stage.
M.S.Franco
Studios

Produce and Ship the highest quality images of
M.S.Franco in the world.

Prints available any size up to 48 inches wide

Competive pricing on quantities and shipping






What his friends and mentors have said

I was very impressed with this incredible artist's talent the moment I laid eyes on his exquisite bronze sculpture, Quanah Parker. Since then, my admiration for Manuel S. "Manny" Franco's beautiful images has only grown, proof of which is a home filled with Franco originals, prints and sculptures. I've also had the good fortune of working with this generous humanitarian on many occasions, particularly in the field of water conservation. To call Franco a gifted artist and a caring individual is an understatement. His is an improbable story: reared on a small farm near Coyame, Mexico, and encouraged by a caring mother to seek an engineering degree at the University of Chihuahua, Franco spent several years as a mining engineer in his beloved Mexico. He then moved to and became a citizen of the United States in pursuit of his first love, the arts. Manny is a master of all facets of his craft – painting in various mediums, pencil drawings, paper sculptures, bronzes and producing some of his adopted country's finest landscapes, wildlife, Western and Southwestern images. It's my honor indeed to call this talented and generous man my friend.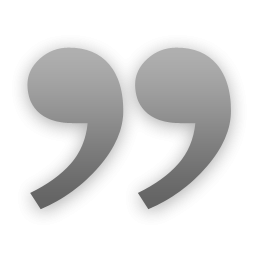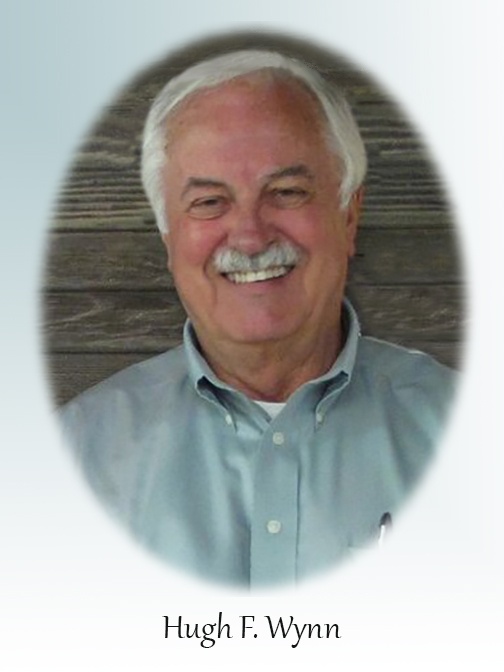 Hugh F. Wynn

Biographer
We have been good friends since the day I net Manuel Franco at an benefit show on one of my first trips to the Texas Panhandle in the early eighties. I have a special affinity for Manny as our lives travel a parallel path. We both came to America in search of freedom and opportunity. As an immigrant from Mexico, Manny worked very hard and excelled in his passion for painting and bronze sculptures. His landscapes, wildlife, and colorful images of the West and Southwest exemplify America's pioneer spirit that has made this nation the world's greatest.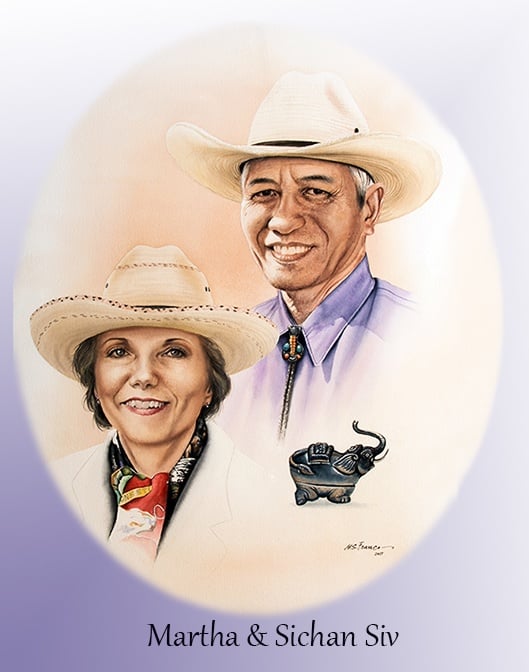 Martha & Sichan
Siv

Sichan Siv – International Bestselling Author ( Golden Bones) former U.S. Ambassador to the United Nations (2001-2006) Deputy Assistant to the President for Public Liaison and Deputy Assistant Secretary of State for South Asia (1989-1993)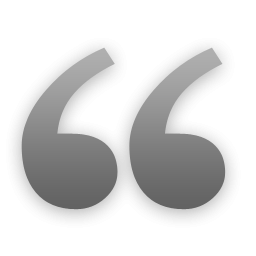 It is a great honor to call Manuel S. Franco – a classmate and distinguished graduate of the Facultad de Ingenieria, Universidad Autonoma de Chihuahua – my best friend. I have nothing but admiration for his hard work and determination; for his ability to elevate exemplary mining engineering skills to an even higher level – that of a great artist on the international scene. And I have an immense appreciation for the pride he shares in our University, in the people of Chihuahua, and in his native land, Mexico.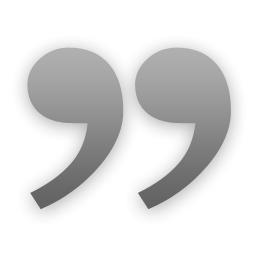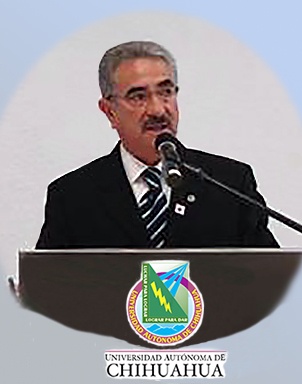 C. P. Raul Arturo Chavez Espinoza
Rector de la Universidad

Autonoma de Chihuahua
(2004- 2006)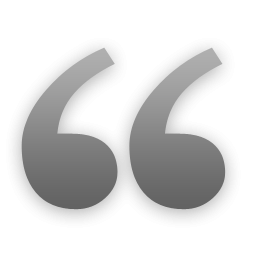 Manny Franco …an incredible artist. A great humanitarian . It has been an honor to have Manny as a friend for the past three decades.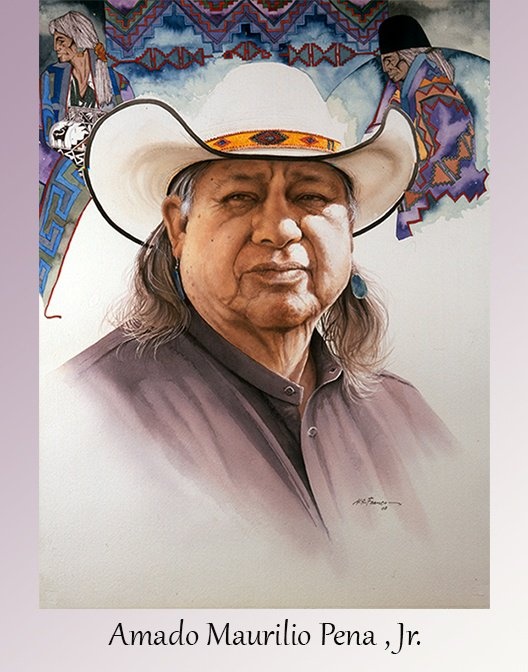 Amado Maurilio

Pena Jr.

Renown artist, Humanitarian , Philanthropist ,and Artisan of
the Pascua Yaqui Tribe of Arizona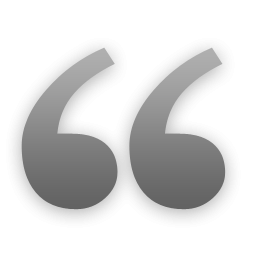 … a compelling story. Drawings, paintings, paper sculptures, and bronzes are executed equally with such skill and love of subject matter, the viewer is left wondering where talent such as his came from. Manuel S. Franco's life spans his Mexican upbringing and his adopted American Southwestern lifestyle. He has mastered what he was raised with, what he sees, and the life he lives. What Manuel S. Franco has done is bring to the viewer through his art the finest draftsmanship, exquisite color, and stunning design possible.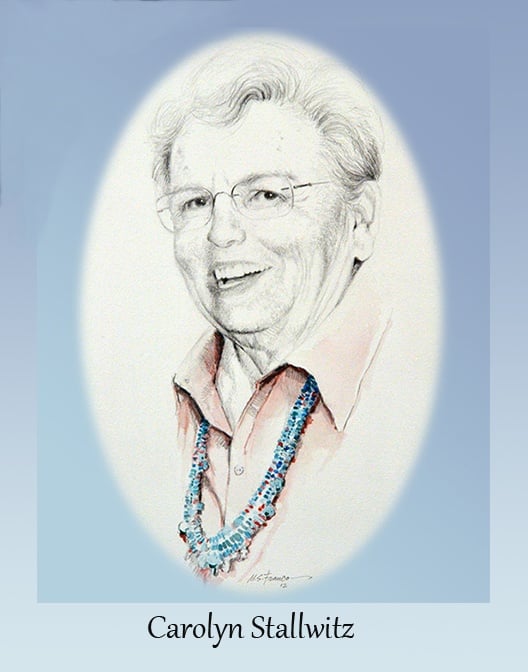 Carolyn Stallwitz
Artist , Dumas Tx.