Welcome to the Art of


Southwestern, Western and Wildlife Art
(806)935-2877
E-mail: sales@msfranco.com
---
Click on images to view larger images.



Sculpture of Chief Quanah Parker
View more images
---
---
View new art available in 2010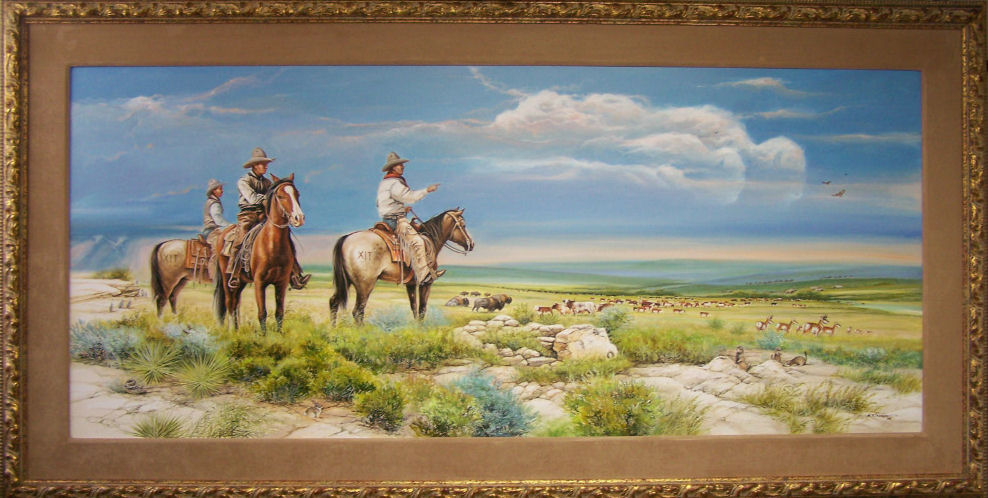 "BUFFALO SPRINGS DIVISION - XIT RANCH"
Original acrylic on canvas, size 8' x 4'
Manuel S. Franco
Will be back in Dalhart for a ONE MAN SHOW
Celebrating the 75th Anniversary of the XIT Rodeo & Reunion
Place: XIT Museum Dalhart, Texas
Dates: Aug. 4,5, & 6, 2011
Reception: Thursday~ August 4~ 6:00-9:00 p.m.
---
Read about Manuel's father, Don Tello Franco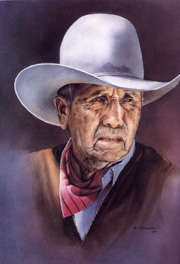 Don Tello Franco
As seen in Cowboys and Indians Magazine
Giclee Print 16" x 24"

---
NEW RELEASES

16" x 20" Giclee Reproductions

Edition 100 S/N


"Eyes of Wisdom"

"Brenda"
---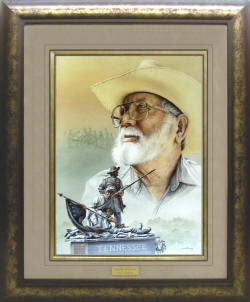 ORIGINAL painting dedicated to my friend, Sculptor G.L. SANDERS (1927 - 2007) and his monumental bronze masterpiece, "PASSING OF HONOR"
On June 3, 2005 the State of Tennessee presented to the people of the United States this monument erected in tribute to all her sons who fought on the Battlefield of Shiloh on April 6 & 7, 1862 during the Civil War.
---
Schedule of Events Contact Information About the Artist
Western Art Landscapes Wildlife Portraiture Native American Southwestern Recent Works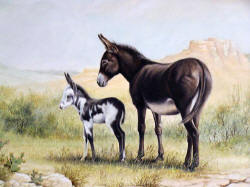 __________________________
You can meet the artist at several shows during 2010.
For more information, click here


Don Tello Franco

1906 - 1990
"This a portrait of my father. His legacy is honest, hard work, and his example as a good father, good son, and good husband will remain in my heart forever. God be with you, my old man."

If you have any comments or questions, we would love to hear from you. Email us at sales@msfranco.com Please include an email address or phone number so that we can answer your questions. Please note that all of Mr. Franco's art is signed M.S. Franco.